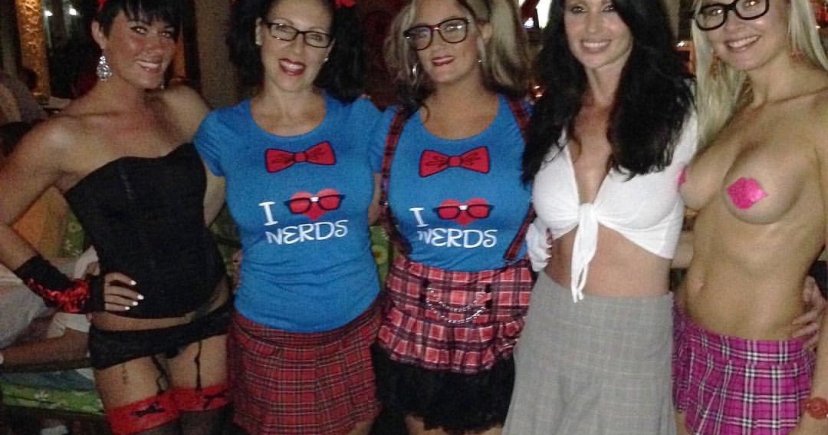 A vacation at Hedonism II is always an extraordinary experience regardless of when you go, especially for first-timers. However, after organizing Hedonism events for over 10 years and being at Hedonism at least once every single week in the year, I can say without a doubt that the best possible time to be at Hedonism II is when a big group or two is in-house. It's nothing short of euphoric when the Nude Pool is packed and buzzing in the afternoons, hundreds of people dressed in sexy and bizarre costumes at night, the nightclub is packed after midnight, and the playroom and hot-tub is steaming hot until close to sunrise. The Hedonism experience is fully alive when the hotel is at its capacity or close to. If you are looking for a quiet week at Hedonism II to sunbathe naked and meet a few like-minded people, then this list may not be for you ;) However, if you are looking to party your ass off for a week like you are a teenager all over again, then here is a list of the best weeks to go to Hedonism II in every Single Month of 2018.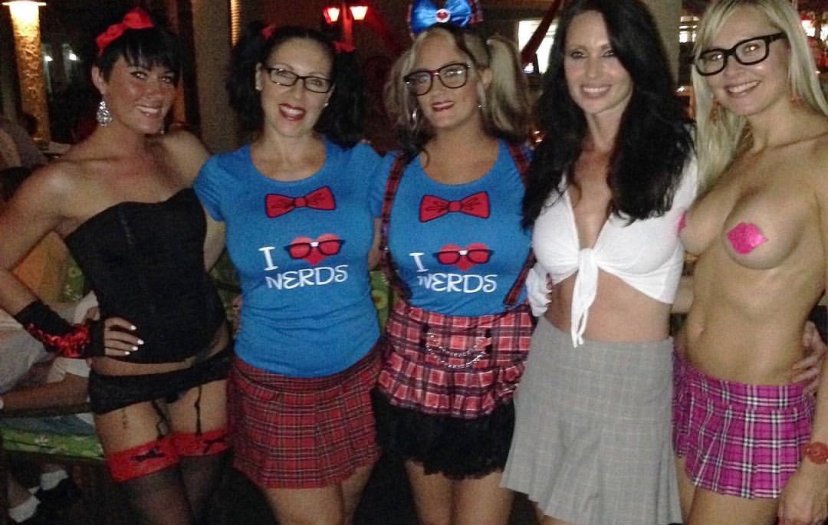 January - Kamasutra Fest
January at Hedonism II is infamously known as "Swingers Month", and once upon a time, you would have to book at least 6 months in advance to get a room at Hedonism especially in the month of January, especially during the two middle weeks. This was until a group showed up 9 years ago known as "Kamasutra" and that group took over the 4th week of January and within 3 years, Hedo Kamasutra Week was the hottest and most popular week in the Month of January. The Hedo Kamasutra Crowd was younger, more excited and ready to party and that they did.
Learn More About Kamasutra Week
Leave A Reply
Your email address will not be published. Required fields are marked *