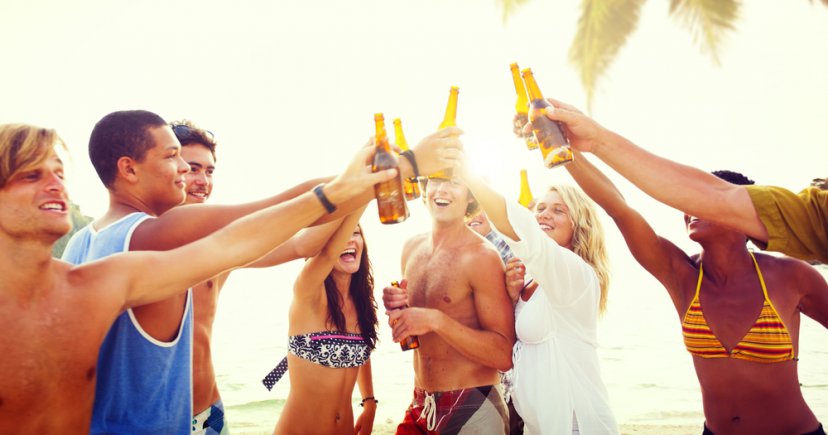 Ibiza, Spain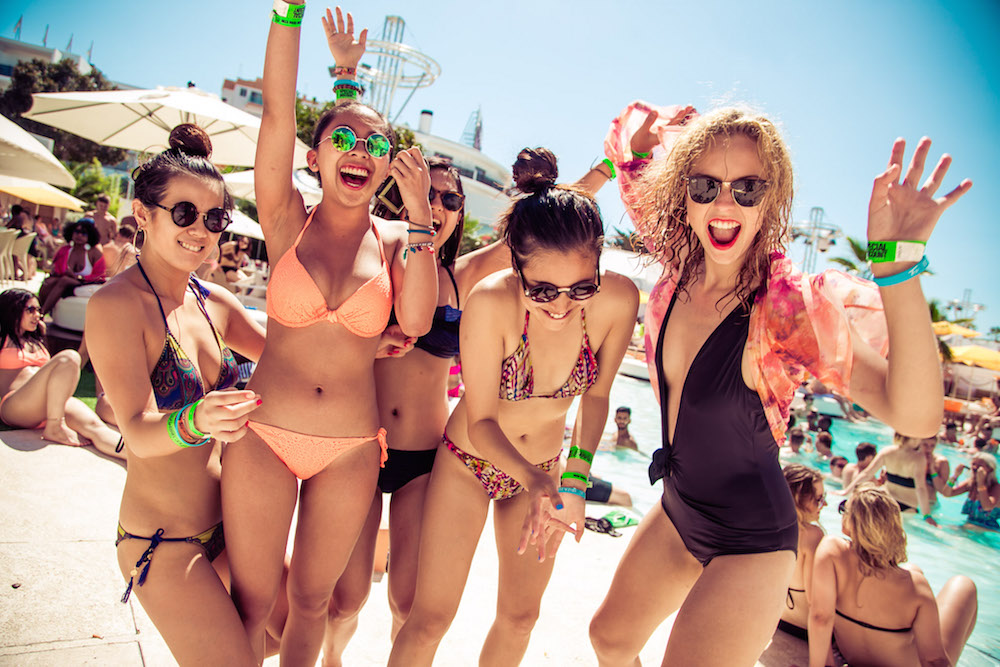 Europeans are always known to be better partiers than Americans, and nobody does it better than the kids in Ibiza. Ibiza is the selected hedonism destination for singles who love to see a beach full of babes and dance floors filled intoxicated hotties. Ibiza has some of the some of the hottest EDM nightclubs in the world such as the award-winning Space Ibiza, (who have been nominated and won awards for the best club in the world on numerous occasions) and Privilege who is the largest nightclub in the world according to the Guinness Book of World Records and once hosted celebs like Grace Jones and Freddie Mercury.
The party never ends Ibiza, even if you are outside of the clubs. Stylish resorts like Ushuaia Beach Hotel have topless babes lounging by the pool right throughout the day and radio stations ring dance music through the cars of tourists. Ibiza is truly a playground for singles.
Scottsdale, Arizona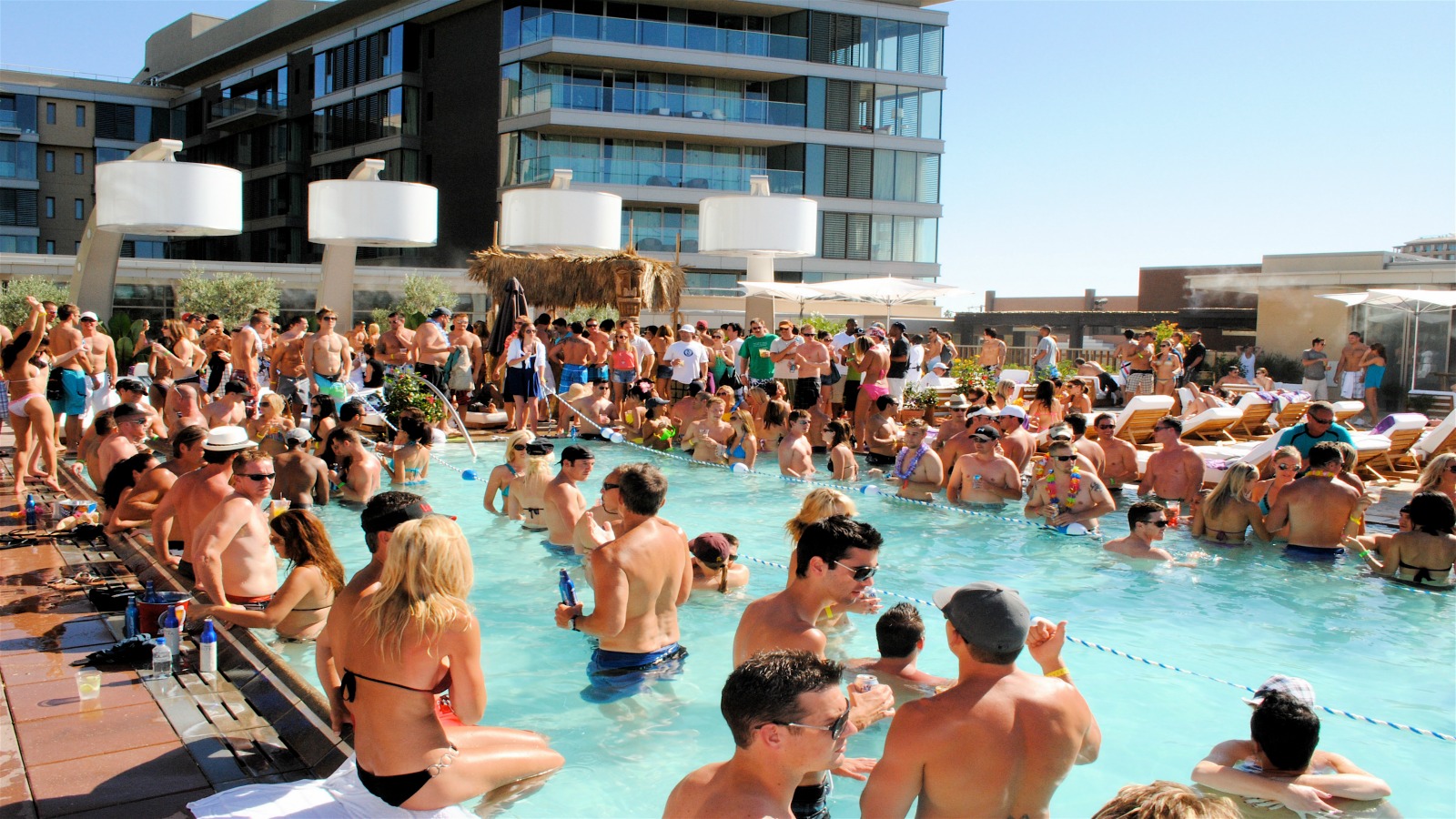 To many people, Scottsdale is made out to be a boring resort destination that grants relaxed getaways for the sophisticated vacationer. In recent years, though, Scottsdale has seen a massive growth in the nightlife, with resorts and nightclubs taking front and center in the heart of the fast-growing Scottsdale Entertainment Community. It has been bragging this " Beyond Vegas" swagger, along with the city becoming popularly mentioned as the "South Beach In The Dessert," generating a one-of-a-kind contrast that makes Scottsdale even more fascinating because of the vast variety of activities they offer to attract singles. W Scottsdale Resort is one of the cornerstone locations in the entertainment district with one of the loveliest pool scenes and nightlife spots for singles and anybody looking to have fun. 
Sosua, Dominican Republic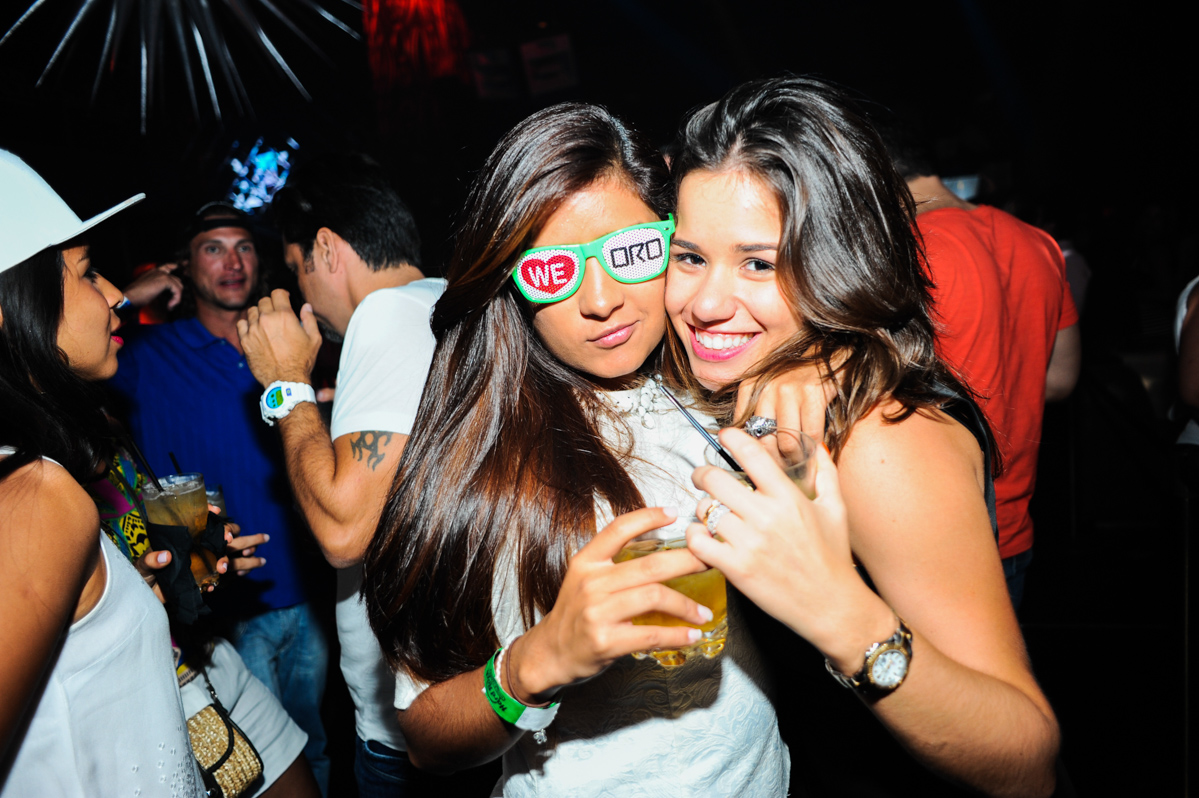 If your idea of the ideal vacation is an all inclusive, sexually arousing fantasyland filled with pleasure, luxuriant beaches and under-clothed women that are paid to see to your every desire. Sousa has an abundance of erotic resorts and staunch singles scene governed by sexy Dominican women and men looking for singles to take them out for a date. Some hotels are in the heart of the party areas, like Hotel El Colibri that caters mainly to single men looking for women and also hotels like Hotel Casa Valeria that has a bar beneath it where you can go to pick up single ladies. An anthropologist did research on the Sousa singles scene and named it the "sexcape". If you are a single looking to meet other singles, Sousa is the place you need to be.
Miami, Florida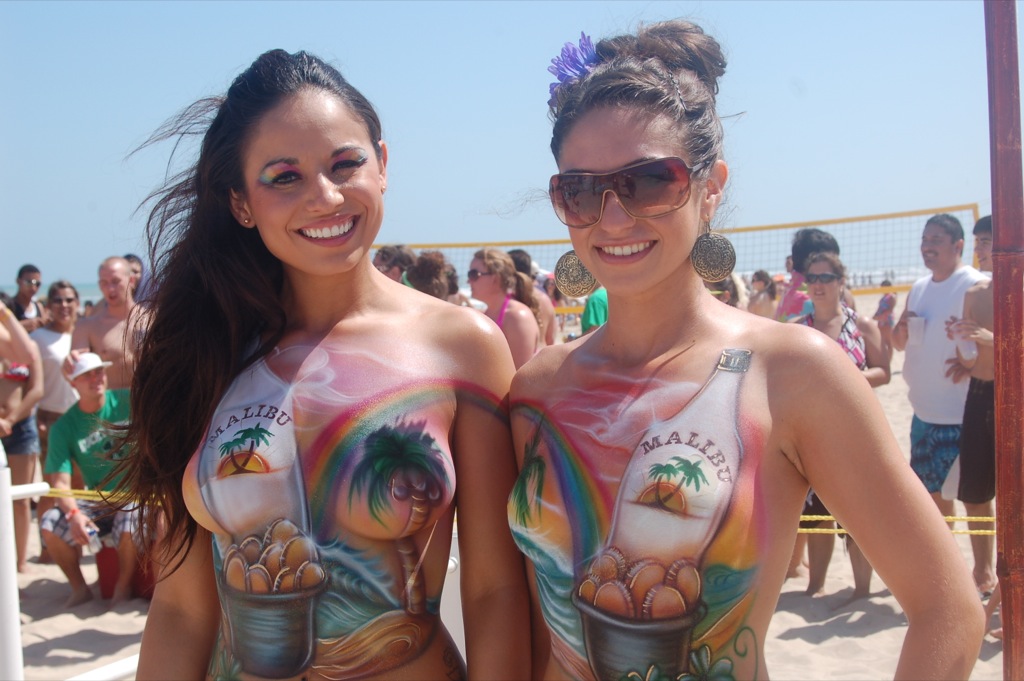 If you have a ton of money to blow and an attraction for the sordid disguised as the sun-drenched glam, then South Beach Miami is where you need to be. Miami is where the ladies are plastic, and if you have a  yacht, you are likely to get all the ladies 300% of the times and the strip clubs filled with celebs and hip-hop moguls. The night and strip clubs in Miami were designed for the guys who love their single ladies as thick as their cash. Tootsie's is like an emporium fill with singles, clubs like The Office and King of Diamonds has a beautiful Hip-Hop scene where a lot of celebrities go to blow bankrolls of cash. Lose yourself in the bodies of dancing singles at Story or get bathed with hotties at Nikki's Beach.
Pamplona, Spain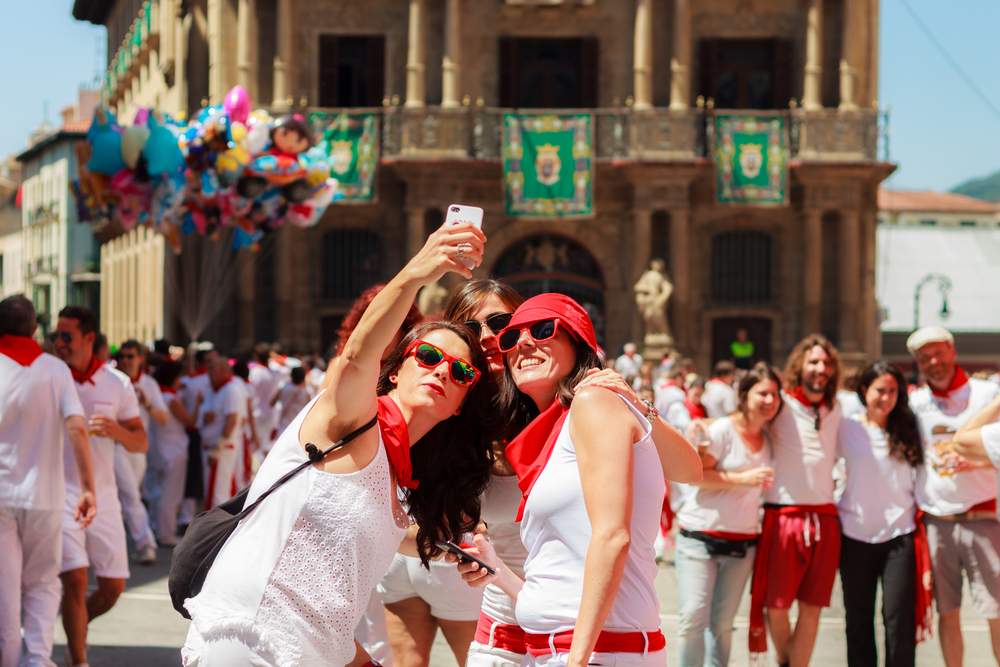 If you are the Randy Retro type of dude, the guy that loves to do manly things the Pamplona is the perfect place to attempt being the knight in shiny armor (in this case dressed in white and red clothing) and prove your bravery to the thousands of single Spaniard ladies watching. For two weeks in July, the Running of the Bulls in Pamplona brings hundreds of thousands of people to drink party and yes, run with the bulls. 
After all the show-boating, rinse off the blood and red wine sweat from your frantic run down the medieval streets and head down to the beaches of San Sebastian to relax and watch tormenting spanish ladies and tourists get topless next to the turquoise waters.
Rio De Janeiro, Brazil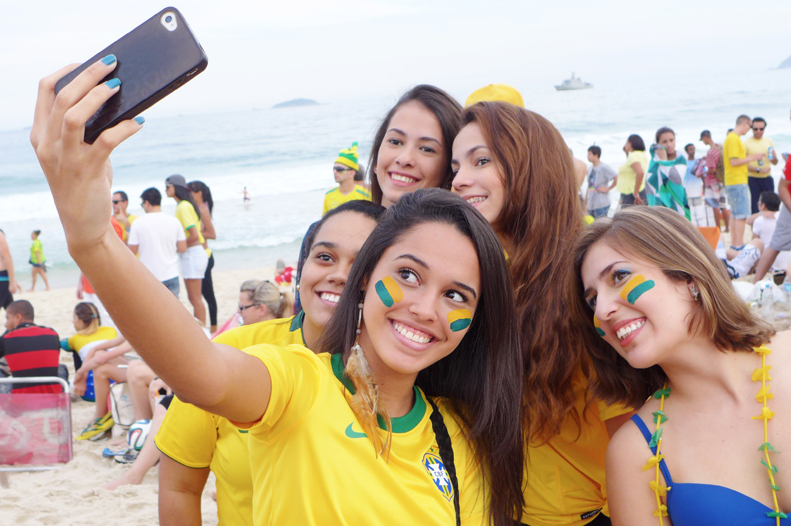 If you are a tropical tourist, that loves beaches and babes or hunks; Rio should be your next summer vacation. The women in Rio are simply ravishing, and if you are not looking hook up, there are plenty of eye candy freckle the sprawling beaches of Rio. Most of them are slightly or wholly under-clothed. Carnivals in Rio can bring out flocks single beauties and dudes, but the vibe can get somewhat sleazy if you don't be careful.
If a luxury bachelor or bachelorette party is what you are into, take your squad to places like Fasano Hotel that have lovely pools gazing over the Caribbean Sea. Rio is one of the most cosmopolitan cities in the world, and singles love to flock to the Brazilian City for its vibrant nightlife and party scenes.
Playa del Carmen, Mexico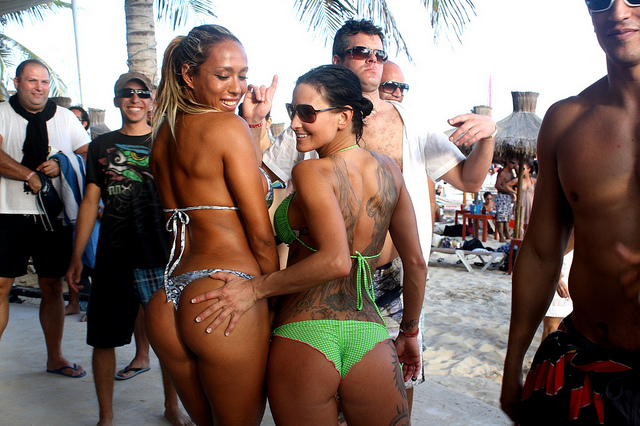 Mexican locals have wandered from all over the country to search for work in this tourist destination that makes for some fascinating dynamics between tourists and locals. Playa del Carmen has a large expatriate district, and its energetic lifestyle is very luring. Because Playa is close Cancun, many of the attractions and accommodations that tourists are accustomed to are readily available. Singles love to travel to Playa because of its beach party scenes and vibrant beach clubs that are jam-packed with revelers and singles every single night. There is always something going on in Playa.
Puerto Rico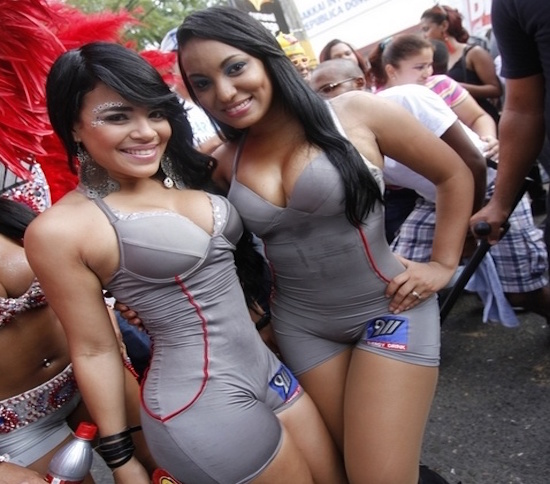 Puerto Rico is the perfect place for a singles summer vacation. The ideal destination for a rejuvenating getaway, it features a lot of lovely beaches, as well as an energetic nightlife. The nightclubs in Puerto Rico storied and feature some of the trendiest music from Reggaeton and Danza every night. At daytime you can choose from numerous beach parties being held on the beaches of Puerto Rico for a fun-filled affair on the sun, you are likely to find hot singles between the beach-bodied hunks and sexy Puerto Rican ladies.
The British Virgin Islands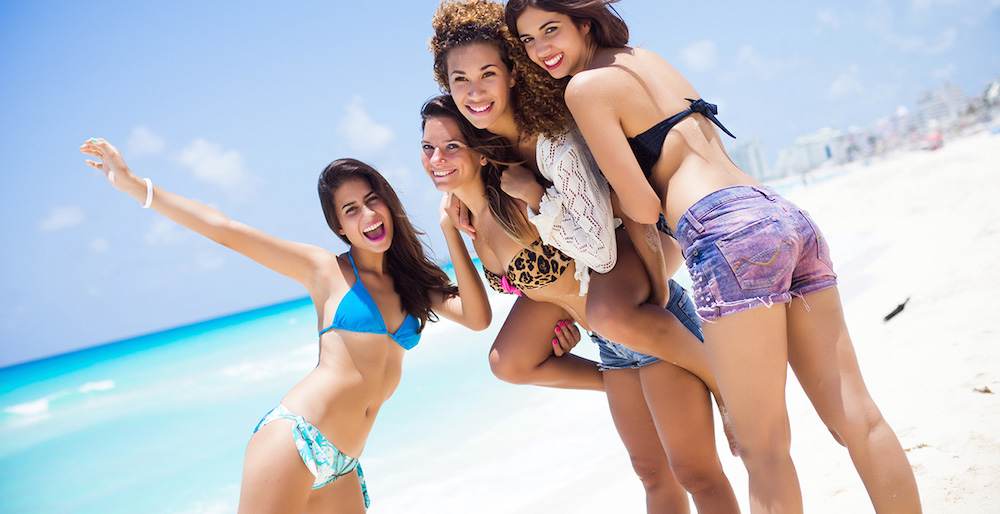 Believe it or not, the Caribbean isn't just a romantic destination for honeymooners and couples. The Islands of the  British Virgin Islands are booming with energetic nightlife and an abundance of beautiful beaches that lures singles from all around the world. The locals are welcoming and friendly, and if you choose to go island-hopping, you will make a lot of friends and singles like yourself. There are also traditional parties under the moonlight at Bomba Shack, a cozy beachfront bar on Tortola, which carries on through the night and is known to attract partygoers and singles from all over the world.
Seoul, South Korea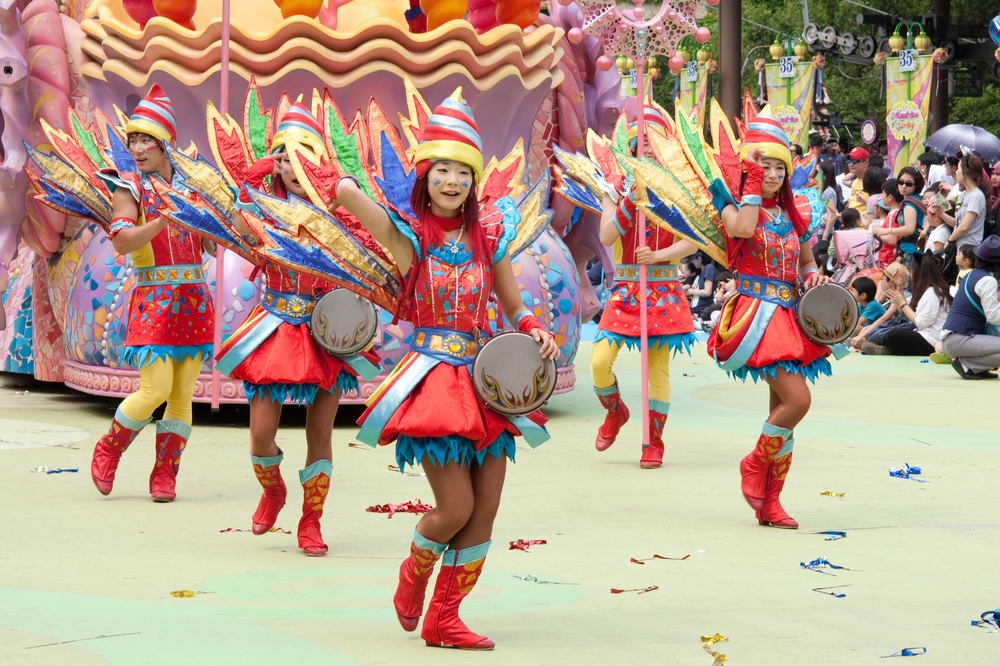 If there were an award for the most liquor consumed by a person, it would be someone partying in Seoul. This is one of the main reasons why going out to meet other singles in Seoul can be so much more fun. There are dozens of distinguishing locations in Seoul that have their unique vibe. The town of Itaewon has a majority of the tourist, while Gangnam is known as Seoul's "Beverly Hills," with its hundreds of pricey nightclubs and elegant lounges. Clubs generally goes on right through the night so it is most likely you will find other intoxicated, single women or men on the dance floor.
Leave A Reply
Your email address will not be published. Required fields are marked *