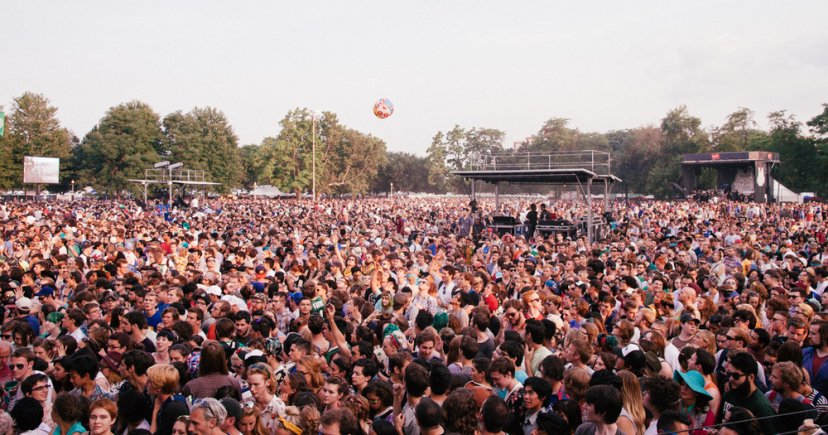 Pitchfork Music Festival returns for its 13th year at Union Park with the likes of Lauryn Hill, The War On Drugs, Tame Impala and much more set to headline, from the Friday to Sunday, July 20th - 22nd.

Promoters are anticipating tens of thousands of attendants -- projected to be about 20,00 per day — will be visiting the West Town neighbourhood, to catch of 40 performers live in action.

Gates open at 12 noon for the entire weekend, as it did in previous years — with the first performances beginning at the Green Stage at 1 pm each day.

In 2017, a Pitchfork rep reported that the early entry time allows better turnover times between sets, especially at the Blue Stage, which usually experiences a high traffic due lineup of patrons waiting on food and beer while not missing out on too much of the performances.

The main gate will once again be at Ashland Avenue, located at the West side of Union Park, and a second gate will be at Ogden Avenue and Washington Boulevard to the East. Patrons should be mindful of the long lines and wait at Ashland on Friday as promoters and security deal with the day 1 rush, so plan accordingly.

For attendees who wish to not be held up in long lines, there is an expedited entry via a dedicated line at the Main Gate, this pass costs $375 .

If you haven't grabbed your tickets as yet, the on-site box office near the Ashland entrance will be open from noon to 7 pm Thursday and from 11.am - 9 pm each day of the festival.
Leave A Reply
Your email address will not be published. Required fields are marked *