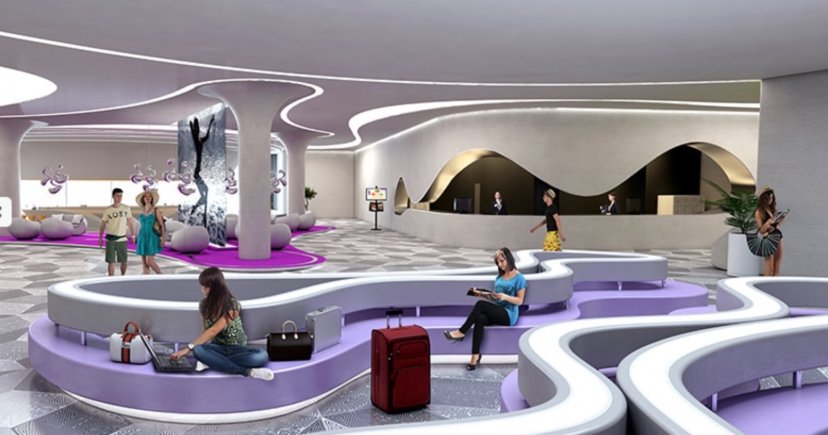 Temptation Resort confirms that they will be opening a new resort in the Dominican Republic By The End Of 2019.
Temptation Resort has been one of the premier adults only party resorts for a few decades with their main location in Cancun Mexico. The Resort recently completed a full make-over and expansion of their Cancun location and is set to Re-Open it's doors this August after just over a year of construction work.



However, the expansion does not stop there. Temptation just announced that they will be breaking ground in Punta Cana, the Dominican Republic this year, to start the construction on a brand new 496 Room Property, stretched across 62 Acres of land.
"The life-changing experience we have provided our guests for the past ten years with
Temptation Cancun Resort
, in a relaxing, fun and sensual atmosphere, has made us leaders in this segment in Mexico," said Rodrigo De La Peña, CEO of Original Group. "This success, combined with our market expertise and our entrepreneurial and daring spirit, has led us to our next, exciting stage. Our new resort in the Dominican Republic, set to open at the end of 2019, is the first part of our ambitious plans to continue expanding and establishing ourselves as the leaders of the adult travel industry worldwide."
Leave A Reply
Your email address will not be published. Required fields are marked *